August, Fun Peak
Top-quality holidays in the heart of the Romagna seaside
August is finally here, the most anticipated month of the entire summer for families that can not go on holiday in other months of the year.

Yes, it is time for you to pack up and go!
Enough work!
Enough school!
Enough monotonous routine!
Enough stress!

From now on your only concern will be getting pampered by Color Metropolitan Beach Hotel in Milano Marittima!
One thing is certain: Trust us and you will set off to a new adventure, made of fun and relax, in no time.

You can not wait? 
Come on then, book right now!

Period
01/08/2020 - 31/08/2020
Accommodation
Triple or Quad Rooms
Treatment
FB + All-Inclusive
About to expire
Intended price per week
#HAVE IT ALL!

FULL BOARD + ALL INCLUSIVE Red, Green or Blue
In addition, children under 18 years of age receive a free stay

Book before January 8th:

We will apply 2019 summer rates!

A huge advantage. You can save on your ALL INCLUSIVE holiday by immediately receiving a DISCOUNT UP TO 15%! (saving up to 300 €)

*Offers are available until all 10 discounted rooms have been sold!

Do not waste time! Ask for a quote and save on your 2020 holiday with 2019 rates!

This tailor-made holiday includes so many services: FIND OUT MORE ABOUT YOUR ALL INCLUSIVE COLOUR HOLIDAY!

There are no limits to your holidays! If the time period you have selected includes two different offers you do not have to worry. We will create the most convenient quote for you!

*Offers are available for holidays with a 7-day minimum stay and until all rooms have been sold out. 1 or 2 children will receive a free stay if 2 adults share the room with them.

Ask now for a quote and get the best price guarantee!

loading form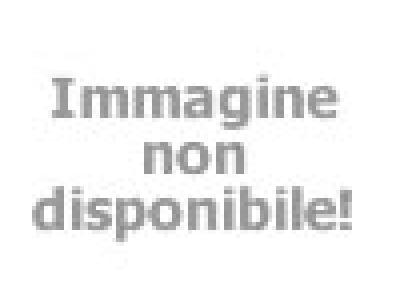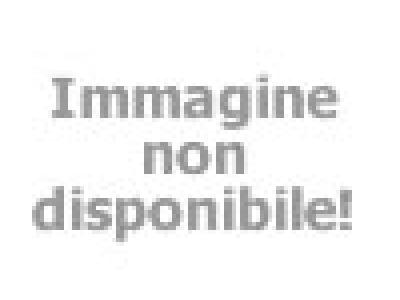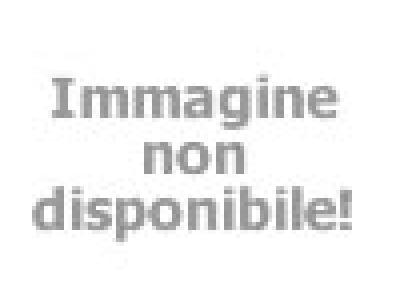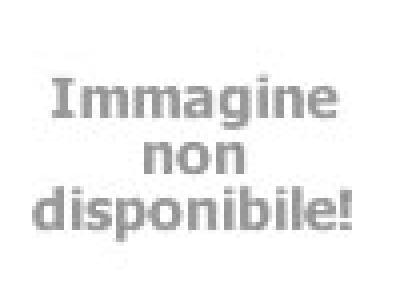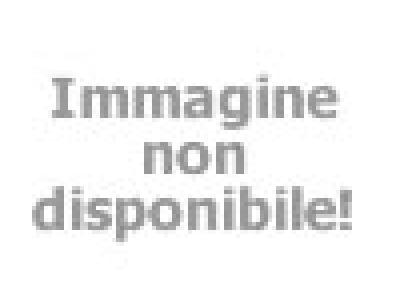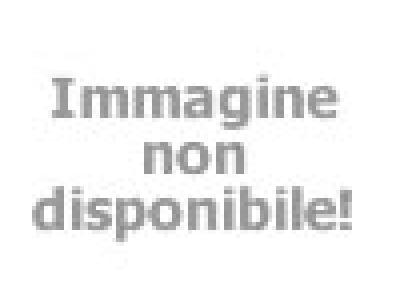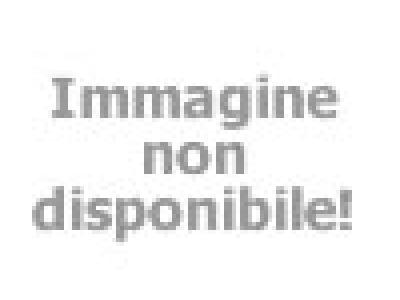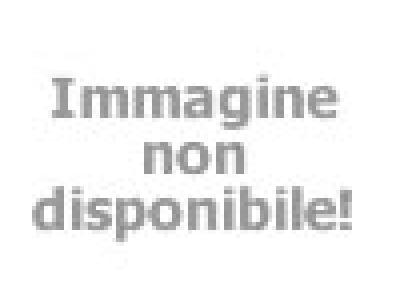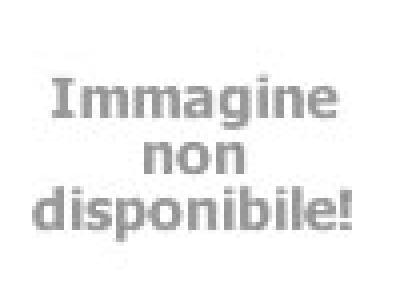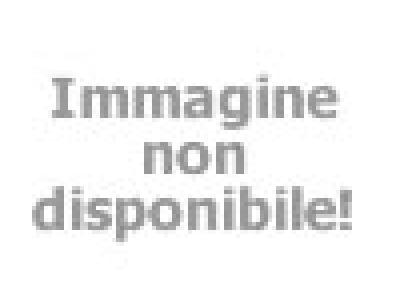 Strong points of the offer
All-inclusive & Free Bar 24/7
Beach included
A beautiful pool